The Best Voyaging Yachts Ever Designed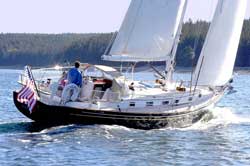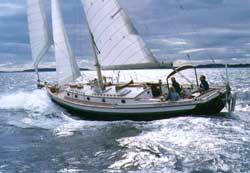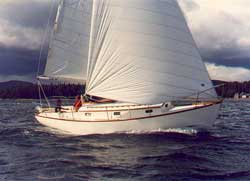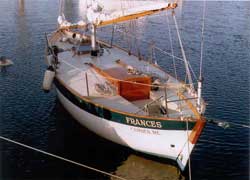 Fads come and go. But the sea doesn't change. If you want a safe, stable, forgiving yacht- build or have built for you, one of these superb designs and it will change your life.
Most sailboats today are designed around their accommodations, to show well at boat shows and to "perform" well at marinas, and are built at low quality and even lower cost in slave labor countries. Regrettably, they are generally not up to the rigors of real ocean voyaging- for this you have to build something special.
Very simply, most of these designs are ones that are not currently "in production." But they are so superior that a sensible aspiring voyager will find a way to get his built, and go.
Our Best Offshore Voyaging Yacht Designs